Did Seedorf become a Muslim? Who is Seedorf, where is he from?
Did Seedorf become a Muslim? The football world is shaken by surprise news. The world-famous Christian football player converted to Islam.
Google Haberlere Abone ol
Did Seedorf become a Muslim? When did he become a Muslim? Who gave the news? World-famous football player Clarence Seedorf converted to Islam.
He himself gave the news that Seedorf was a Muslim.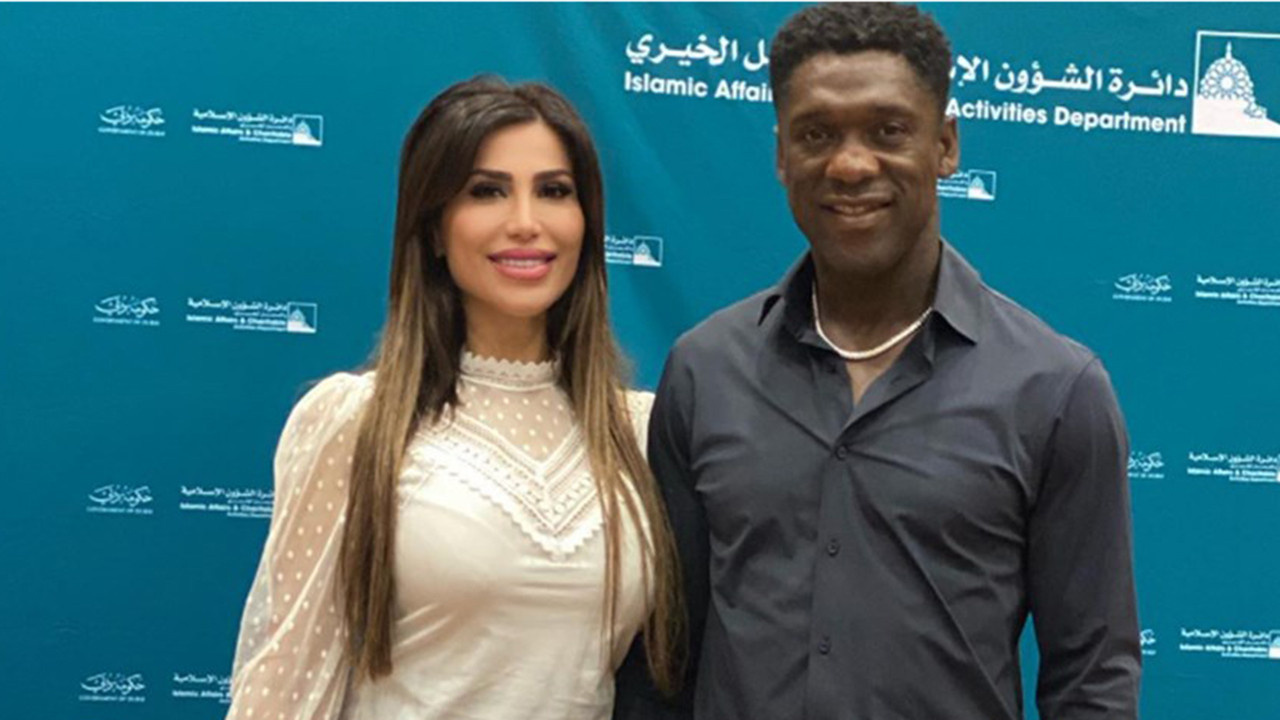 Making a statement on his social media account, Seedorf said, "I would like to express my gratitude to everyone who congratulated me on joining the Muslim family."
Originally from the Netherlands, Seedorf played for Italy's Milan team for many years.
Seedorf said, "A special thank you to my beloved Sophia, who introduced and taught me about Islam." used the phrase.
Stating that he will not use a new name because he is Muslim, Seedorf said that he will continue to use the name given by his parents.
During his football career, Seedorf played for Ajax in his country, Real Madrid in Spain, Sampdoria in Italy, Inter, Milan and Botafogo in Brazil.
Clarence Clyde Seedorf was born on April 1, 1976 in the Netherlands.
He is a former Dutch football player.
He is also the former coach of Milan.
Seedorf won trophies with three different clubs in the UEFA Champions League.
As of January 18, 2009, he became a shareholder of Monza, one of the Serie C teams, with his former teammate Giuseppe Bergomi.
Born in Paramaribo, the capital city of Suriname, the star has Dutch and South American parents.
Seedorf also holds Surinamese citizenship.
1992-1995 Ajax
1995-1996 Sampdoria
1996-2000 Real Madrid
2000-2002 Inter
2002-2012 Milan
2012-2014 Botafogo
---